Our construction project management services extend to building works for commercial, residential and industrial properties
We manage alterations, refurbishments and new build properties up to a value of £5m
To be a good project manager, it is important to be aware of the typical pitfalls associated with construction. These include the common issues associated with design, specification, tendering and change management. An awareness of building contractors' resource risks is also key.
More recently, materials delivery delay and continuing rising costs are additional factors to consider, on every type of project.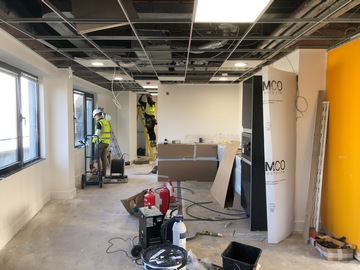 We will guide you from the outset and advise you about how to, and how not to, build to your budget.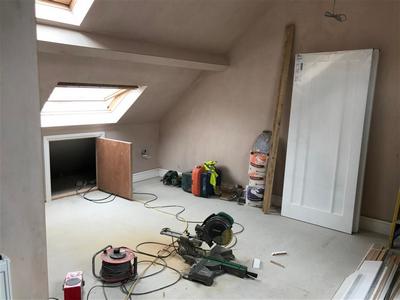 Our duties typically include:
Advising you on the options available for procuring the works
How to choose the right contractors to tender for the works and the right way to vet their experience and resources
Cost, programming and design advice
Preparing the Specification of Works and associated drawings for contractors to price
Advising you on the appropriate type of building contract and preparing the contract documents
Tendering, analysing and reporting the results of the costs received
Regular inspections and reporting
Overseeing the completion of the works and issuing all relevant documentation
Contract knowledge is key to successful project management. We have in depth knowledge and use of all the major forms of building contracts, including the JCT suites (Minor Works, Intermediate, Standard and Design & Build), the ICE and NEC4.
We will ensure that you understand your obligations and risks, in clear plain English.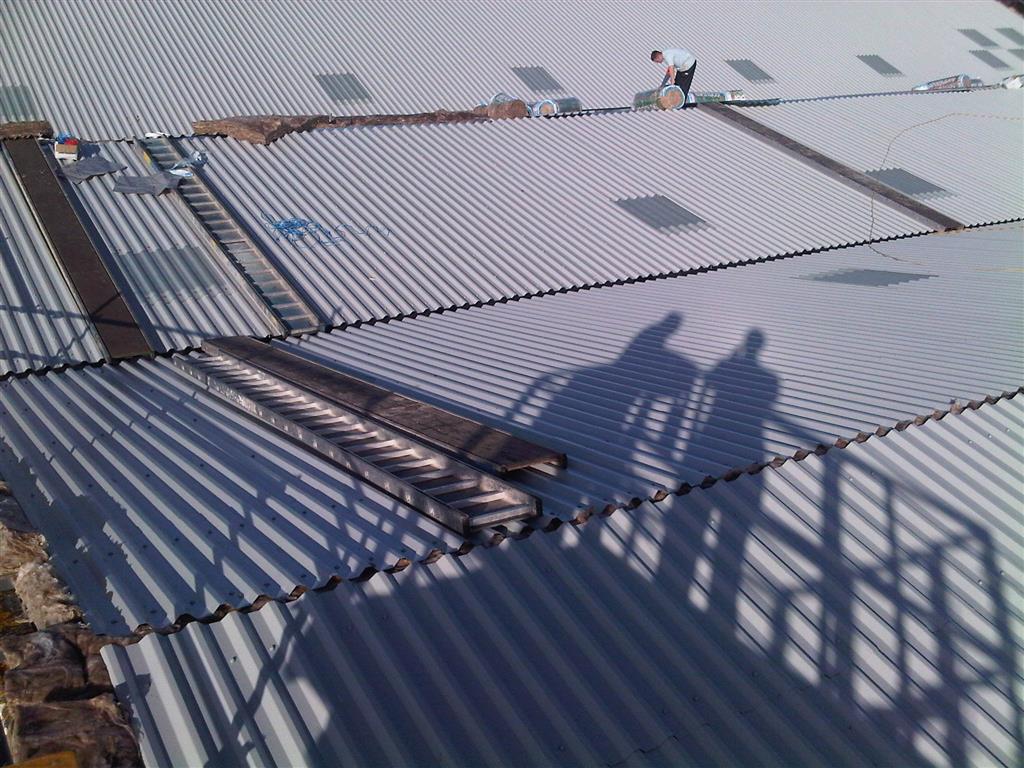 Quotation Vetting
We also audit building contractor's proposals/quotations to ensure that you are aware of any risks or likely additional costs and quality concerns, particularly if you are working to a specific budget.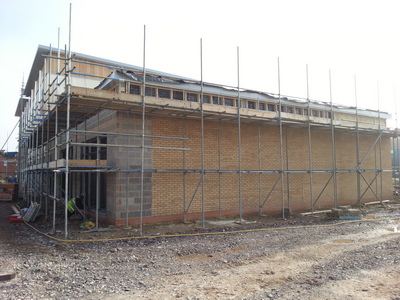 Dispute Resolution
Having advised on many contractual disputes and as Expert Witnesses, we are able to ensure that a more amicable conclusion can be reached, reducing the likelihood of protracted delays and high professional fees and litigation.
Examples of our work can be provided and the extent of services tailored to suit your budget.
Contact us for some free advice on 01892 710765.