We are undertaking inspections but only where clients can protect our surveyors and themselves. Current best-practice for Covid is provided by the Government and the Construction Leadership Council.
Work carried out in properties
Surveyors will be wearing Personal Protective Equipment whilst conducting a survey or inspection.
Our surveyors will always follow the two metre distancing rule when visiting buildings and so should anyone who provides access for us. It is important that we do not put anyone at risk
Our surveyors will use gloves at all times and will have minimal contact with all surfaces
Disinfect any equipment within the building that has to be used by the surveyor before entering the property
All of our surveyors will be in good health and not exhibit signs of COVID
What we will need from you
To enable the surveyor to inspect as efficiently as possible, if you or others are to remain in the building, please find a location where you can all safely congregate.
If you could remain in that location whilst the surveyor undertakes their internal inspection, he/she can inspect that location towards the end of the inspection.
Please may we also request the following:
Please unlock all windows and open all internal doors
Provide clear and ready opened roof access, including access to stairs and or/ladders where these are available
It would also help if you note where the following are, prepare them for review in advance and advise the surveyor before the inspection:
Where electric meters and intake cupboards are located
Where the gas meter is located
Where the water meter, stop cocks and any water tanks are located
Where any plant rooms are located
Where the boiler(s) are located
Are you aware of any issues in the property? If yes, please specify where.
Do you have any certification in regards to gas, electricity safety and where requested, asbestos reports, fire risk assessments and water treatment?
If you have 'Operations and Maintenance' manuals we would need to review them also.
If you have any guarantees or warranties for review.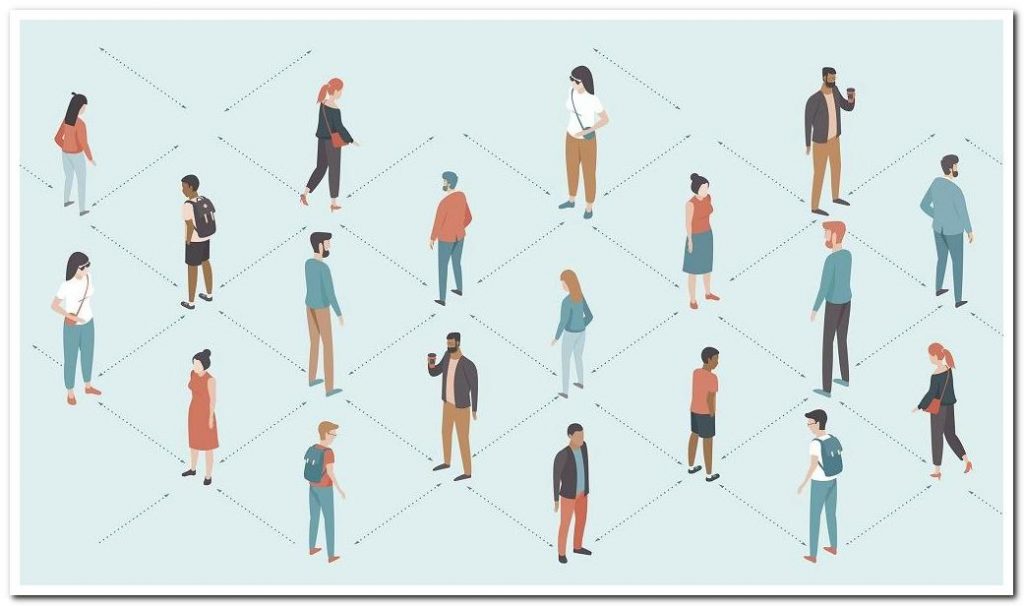 Your health and safety, are you or others in an at risk or vulnerable category?
If you or an occupier are either at risk or vulnerable category, please do let us know in advance.