Dilapidations refers to commercial lease obligations with respect to repair, reinstatement and redecoration
Our detailed knowledge of current case law and experience of the tactics that can be employed by either landlord or tenant generally allows us to take control of the situation and lead negotiations
Our surveyors have significant expertise with dilapidations including offices, shops, retail, industrial units and even a cricket ground, with claims varying from £10,000 to £6m.
We act for both Landlords and Tenants and are very successful negotiators.
We can also prepare Dilapidations Assessments for lease exit (refer to the separate page here).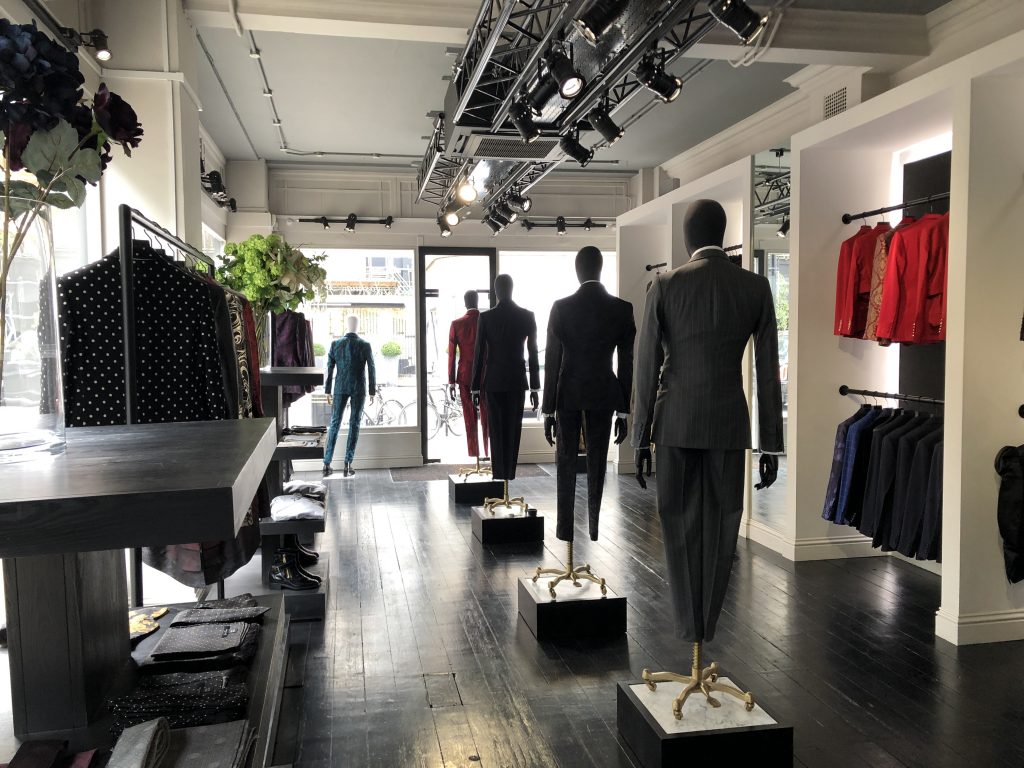 Our wealth of experience places us amongst the best advisers in this often difficult and ever changing field.
As Chartered Surveyors, we adhere to the Dilapidations Protocol and the RICS Dilapidations Guidance Note to demonstrate best practice.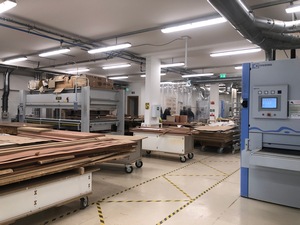 Signature's dilapidations surveyors are adept at determining liability by defining the respective covenants in the lease, licences and any deeds of variation. We interpret them in the light of the appointment. Our advice includes robust cost estimating.
All of the above skills enable us to adequately inform the client from the very beginning and lead to a more advantageous conclusion. Contact us for some initial advice on 01892 710765
Did you know?
The lease generally sets the scene for the tenant's obligations and must be read together with any existing licences to alter and deeds of variation
When a landlord is not proposing to undertake the works claimed, a claim is effectively limited by the loss in value to the property because of the disrepair. This is known as the 'diminution in value' and is not necessarily the value of the works claimed
If you are seeking to exercise a 'break clause', to leave the property early, ensure that you comply with all the lease obligations, including payment of rent, otherwise you may forfeit the break option
Attaching a Schedule of Condition to a new lease can substantially limit your future dilapidations liability – seek to include one where possible
Repair can sometimes be interpreted as the replacement of defective elements of a building, subject to the extent of disrepair
A Chartered Building Surveyor is best placed to advise and manage the preparation of a Schedule of Dilapidations. They are required to act in accordance with the RICS best practice guidance and the litigation Pre-Action Protocol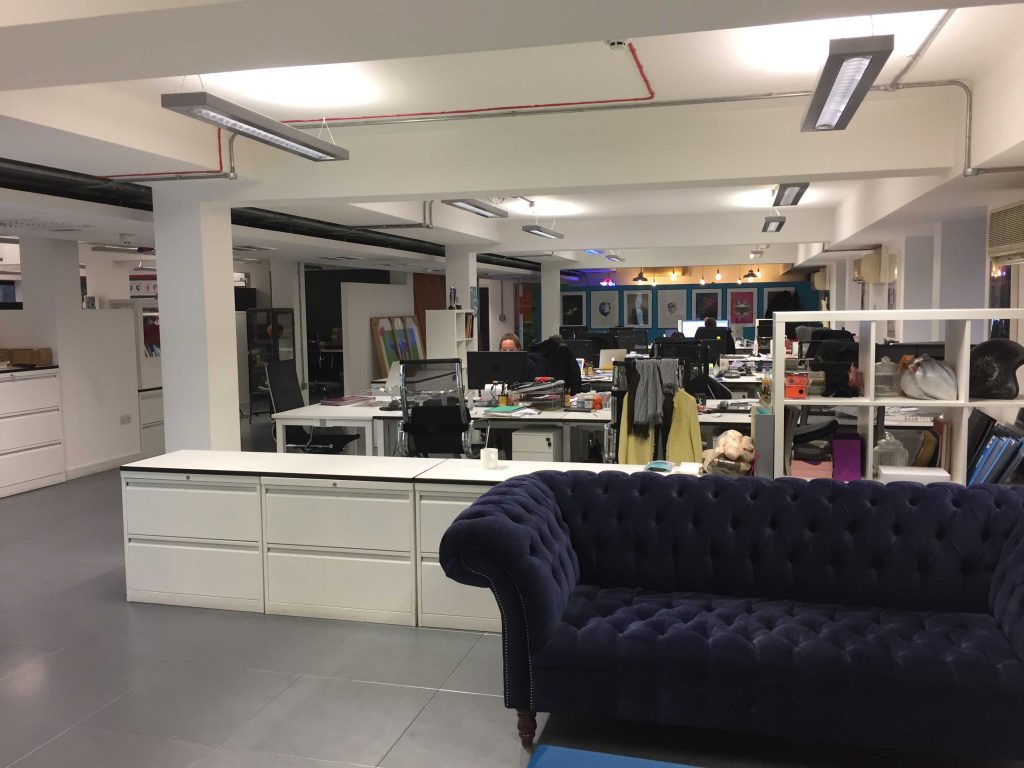 Useful Links for Dilapidations
Pre-Action Protocol for Dilapidations | RICS Guidance Note for Dilapidations, 7th Edition
.