Programmes are expertly prepared to help you maximise the future use of your property, at minimal capital cost
We have a variety of options, for all types of properties, including commercial, healthcare, schools, mixed use and residential blocks
We show you how to economically manage the regular maintenance of your property and provide robust cost estimates for budgeting. Easy to use and to update Excel spreadsheets are provided, to help you manage your buildings effectively.
Planned Maintenance Programmes (also known as maintenance schedules or capital expenditure profiles) list the condition of the various elements of each building. They contain estimates of life expectancy and list the major repair and cyclical maintenance works required in easy to read Excel created tables.
Our surveyors have personal experience of scheduling varying types of offices, residential blocks, hospitals, schools and universities, Court buildings and even the Houses of Parliament.
We parcel up the works to each element of a building and provide budget cost estimates and risk assessments for the recommended maintenance works over a period of time, typically 5 -10 years. Our Programmes will confirm the works required to put each asset into good condition and define a logical period for cyclical maintenance works, subject to the period of time the programme is to cover.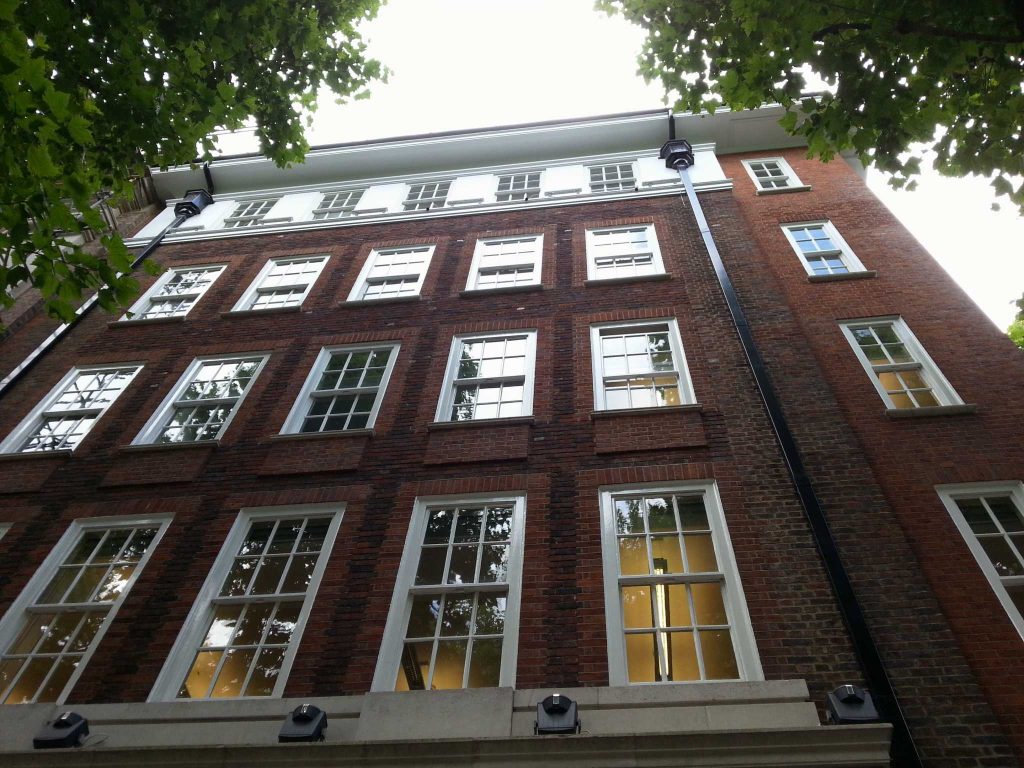 For healthcare properties (6 facet surveys) and others, the documents can also contain other information, including statutory compliance and environmental management. We also provide quinquennial surveys for Listed buildings and churches.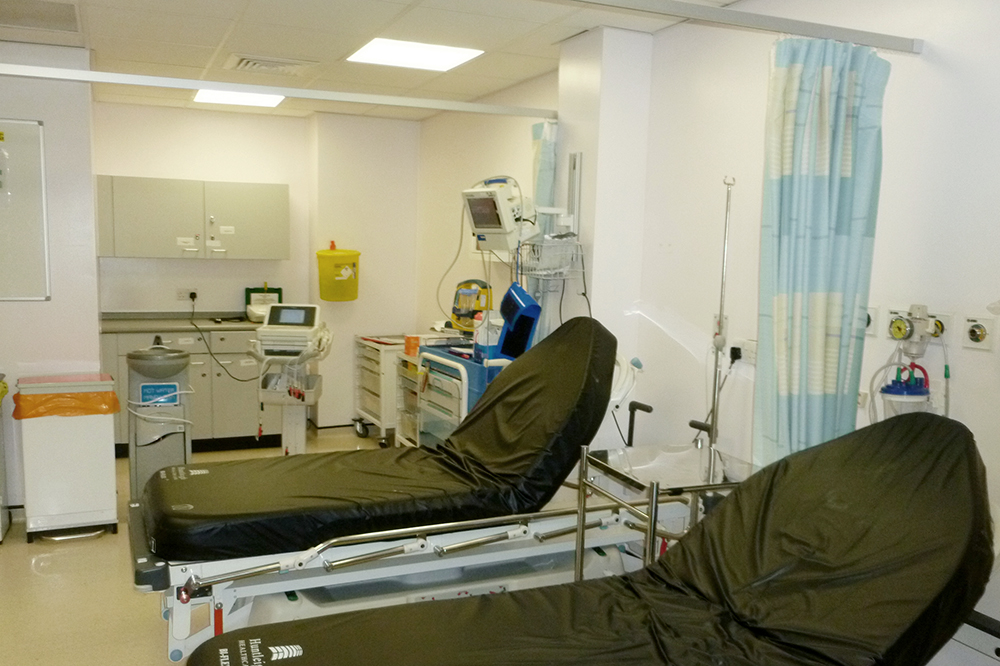 We will determine the most logical course of action to undertake works efficiently and economically, to allow future budgets to be set and the procurement of all the works to be programmed sensibly. The tables we provide allow for reconfiguration of work items to suit budget requirements in each specific year. Robust cost estimating and logical pairing of works are key components of the outputs that we provide.
We will also discuss future proofing, statutory legislation, energy reduction and other items, during our initial review of the scope of service that you require.
The Programmes can be prepared to any particular classification or standard for the listing of elements that you require. If you need any initial advice or fee estimates, please call us on 01892 710760 or email us.