The Party Wall etc. Act 1996 requires neighbours undertaking certain works either to a party (shared) structure or within a set distance from adjacent owners' structures to act in a particular way
Construction works deemed 'notifiable' (party wall works), require specific notices to be served.
There is a statutory framework in place for the type of notices, that they are issued in the correct way and within certain timeframes.
If the neighbour has concerns and does not agree to the works they can appoint a party wall surveyor to represent them.
The surveyor's reasonable fees incurred are paid by the person undertaking the building works. The cost of a review by a structural engineer or other expert may also be recovered, where warranted.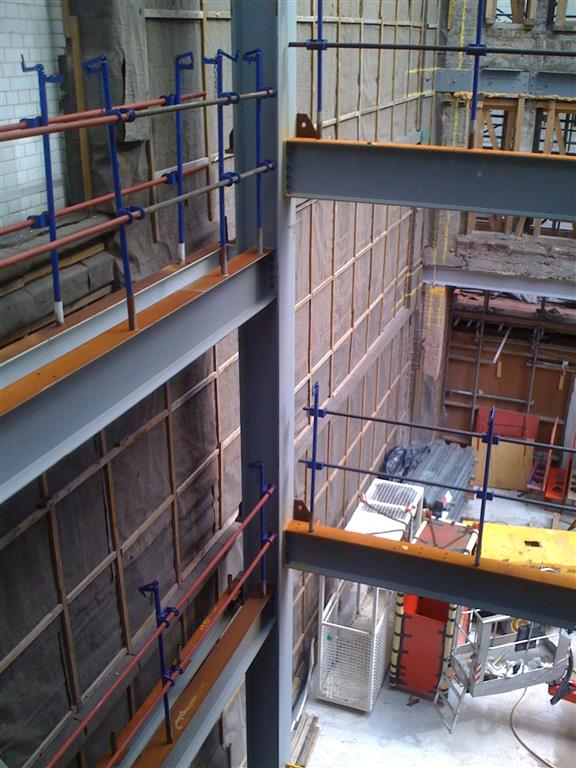 Should there be a dispute between the party wall surveyors, an arbitrator, referred to as the 'Third surveyor' can intervene.
The act also allows for access to neighbouring properties to facilitate the 'notifiable' works, but only under certain conditions.
We are all experts in this field and practice to a very high standard.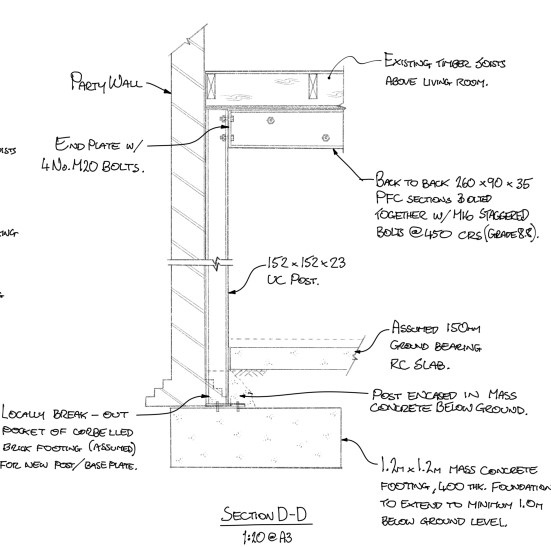 If you have a query about the location of a boundary or the ownership of a boundary feature such as a wall or fence, we will advise and help you negotiate agreements between neighbouring owners.
In the unfortunate event of a boundary dispute arising, we will represent you.
Temporary access to a neighbouring property or land may be required in order to carry out building repairs. It is common however that no legal access rights are available and therefore negotiation with the neighbours is required, failing which an Access Order may be required, subject to the works meeting certain criteria.
We can identify your rights for access and assist with licences, agreements and Access Orders.
We also procure BAPA's (Railway Agreements) for development works adjacent railway lines.
We are more than happy to provide some initial free advice to help you understand the options available. Feel free to call us on 01892 710765.