As defect diagnosis experts, we undertake inspections using some of the latest technology in the marketplace
We provide a succinct level of advice, reasoning and options available to allow you to understand, and ultimately determine, the most appropriate course of action to take
Whether you own an historic building or something recently built, we are able to diagnose construction and design defects and recommend practical options for repair
We regularly advise on damp and rot, roof defects, structural cracking, thermal and moisture movement, water ingress, concrete defects, asbestos and brickwork issues.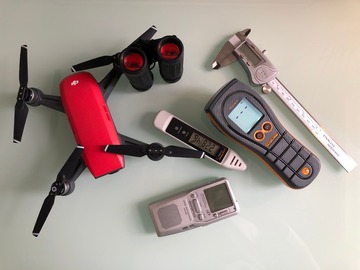 Modern construction issues regarding pre-fabrication modules and combustible materials are also covered.
Our building surveyors use laser measuring equipment, borescopes, diagnostic damp meters, hygrometers, infra red cameras and other specialist equipment to assist with gathering the intelligence needed to pin point the cause of defect.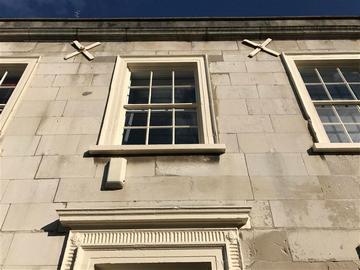 Our building surveyors inspect all types of construction, from housing to industrial buildings and report on defect diagnosis defects to help you reach remediation in the most practicable way.
We also advise on external matters such as invasive plant species and ground movement.
Facade Inspections
Facade inspections are also undertaken to establish the design and construction of the cladding systems installed, the type of materials used and the existence and condition of elements such as cavity barriers and fire stops.
We will report on design and workmanship in the context of condition and regulations compliance at the date of construction.
Please note that we are not issuing EWS1 forms at present as they are under urgent RICS review and the insurance market has effectively precluded their use at present.
Dispute Resolution and Expert Witness
Where legal recourse may potentially be sought, we will also differentiate between defective workmanship and design and review any warranties or guarantees that may be in existence.
We are successful at negotiating remediation with the building contractors involved.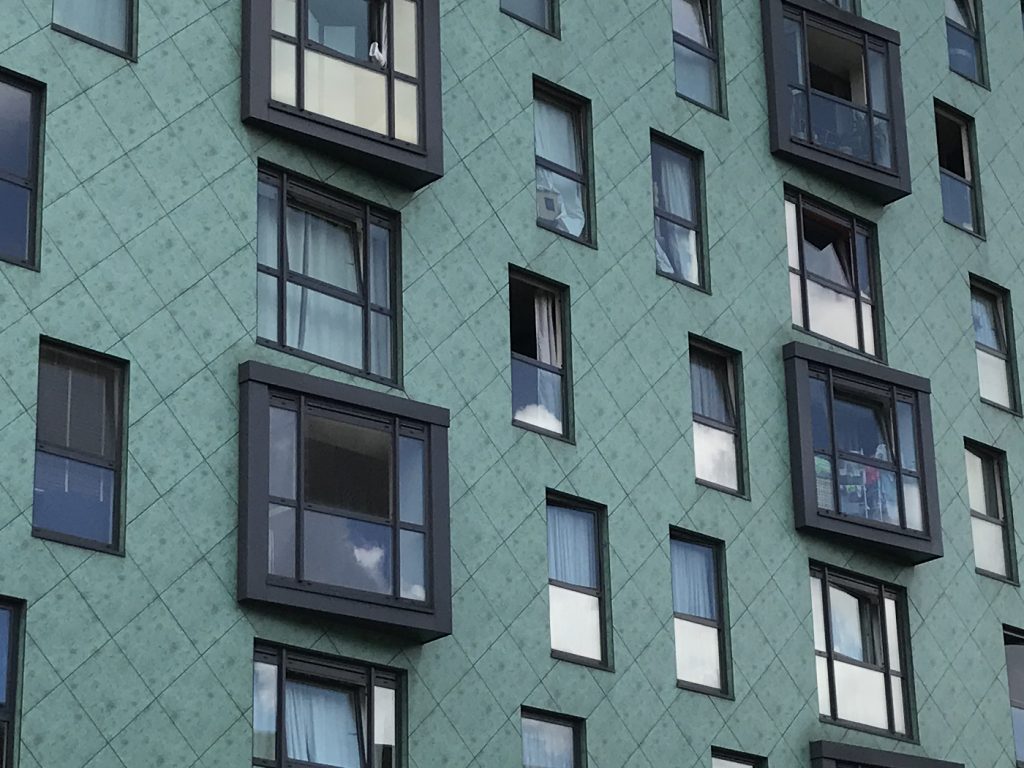 Housing Disrepair
Our experts can provide disrepair inspections and expert support with regard to S11 (Landlord & Tenant Act 1985) for disrepair to housing.
All of our reports are clear, concise and contain robust cost estimates.
Contact us for some free advice on 01892 710765.