Building insurance valuations (often known as 'fire insurance valuations') for residential, retail, commercial and industrial buildings, blocks and portfolios
We provide a format that is easily updated for future revaluations
A Building Cost Information Service (BCIS) report in 2012 revealed that 80% of properties were under-insured. Sums insured consistently fall behind valuations by at least 20%, if not more. More recent studies reveal almost identical statistics.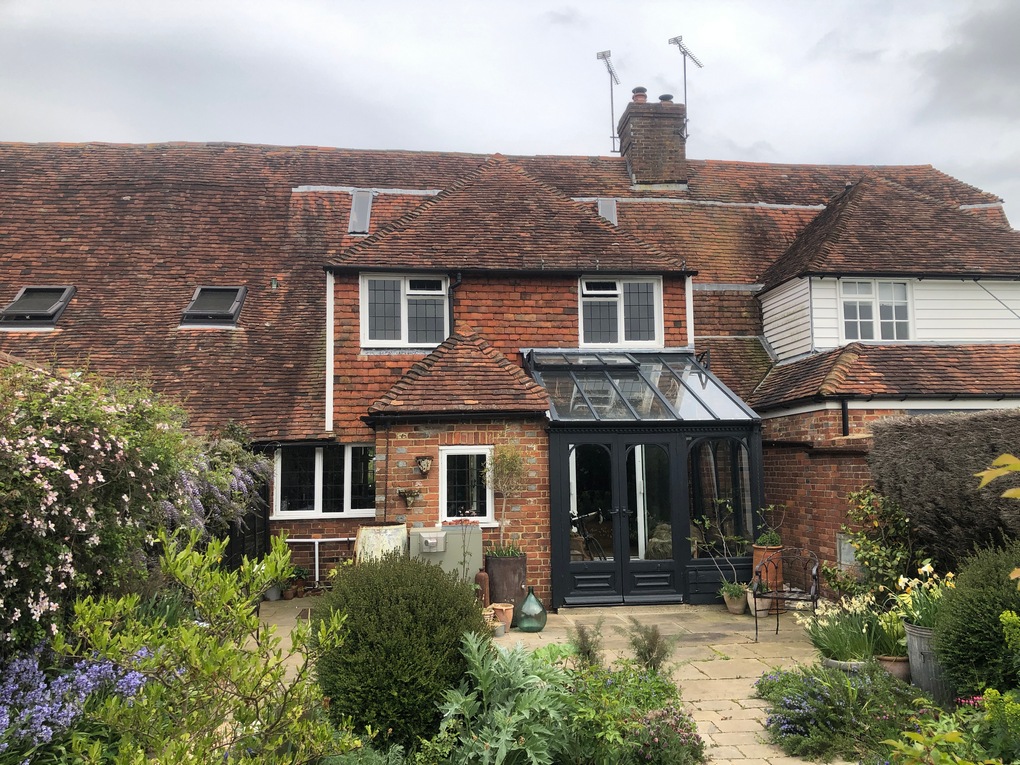 We find that many properties haven't been properly valued for the cost of reinstatement for quite some time. Usually therefore, properties will often be incorrectly valued. This is particularly common where improvements or refurbishments have been undertaken since the previous valuation.
According to the Royal Institution of Chartered Surveyors and leading insurers, ideally every building should be revalued for building reinstatement cost valuations at least every three to five years. In this way, revaluations will take into account recent variations in pricing, the local market and alterations.
We undertake both BCIS cost rate and elemental valuations, to suit your budget and the complexity of the property.
Contact us for some free advice on assessing if you are adequately insured on 01892 710765.
Common Issues
Index linking is widely used by insurers, to update the sum insured of a building from one year to the next. Relying on this over a long period of time will eventually lead to errors. The indexation applied may not accurately reflect changing regional trends and differing labour and material costs (Zurich Insurance).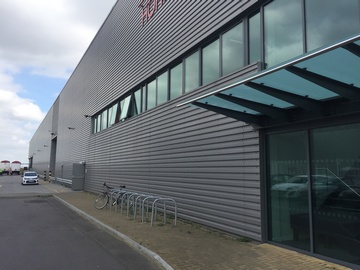 Most importantly, index-linking and the risks associated with the 'Clause of Average' can reduce any payable claim because of under-insurance, which can turn out to be quite some loss to the insured.